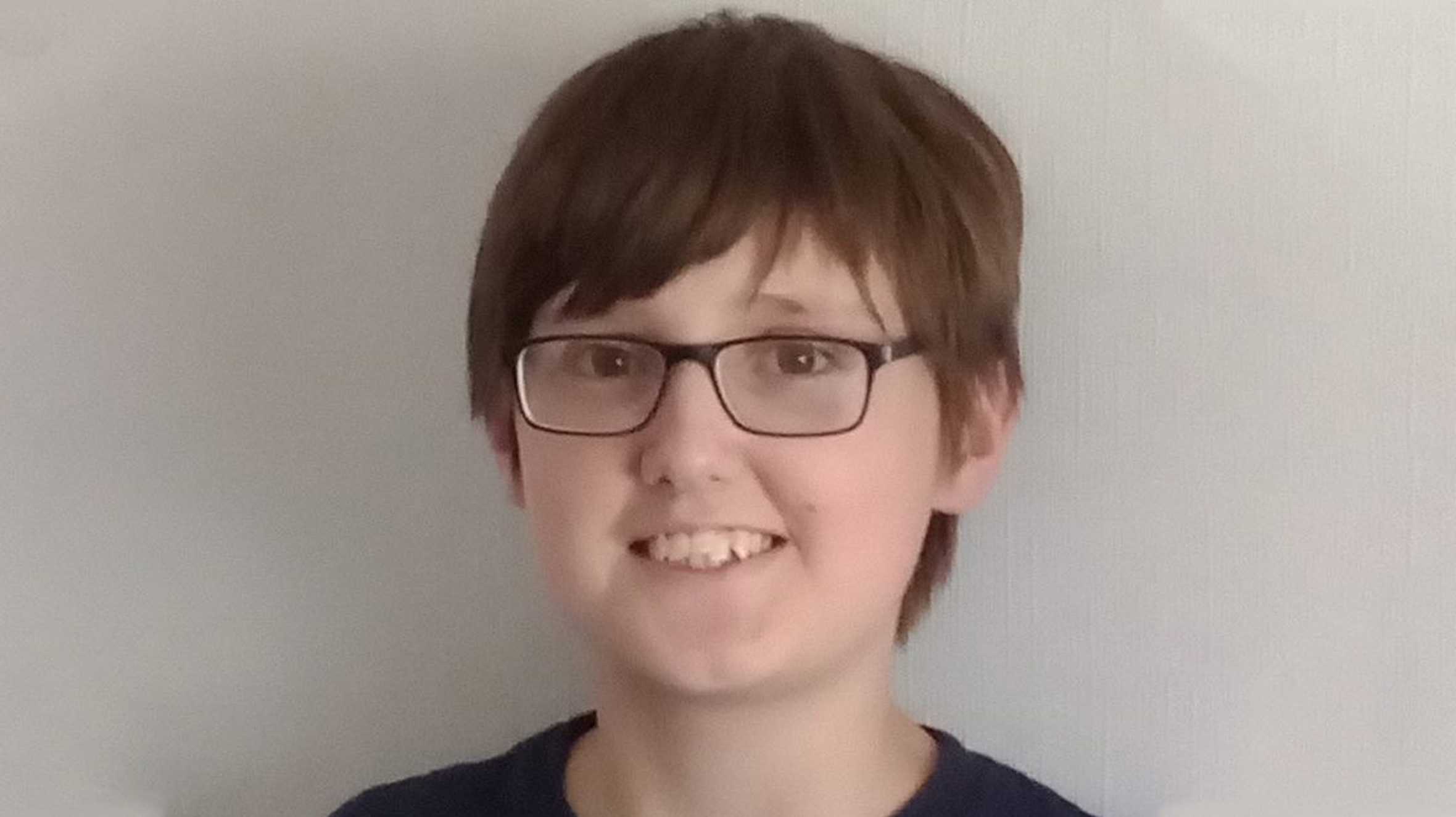 My name is Alastair and I am 17 years old. I live in Hampden Park, near the town of Eastbourne. I was diagnosed with acute lymphoblastic leukaemia when I was 14 years old and am still receiving treatment today. Despite having this disease it did not stop me from being myself and gaining valuable knowledge that prepared me for my schoolwork.
Last year I was happy to be able to have my wish granted, when I received a gaming pc setup. This has not only benefitted me in the fact I could take a break from my illness in the form of playing with my friends, but it has also helped me to improve my own education by helping with research as well as connecting to that pesky home learning. Once I finish my A levels I would like to study medicine in order to become a forensic pathologist and help bring families closure.
As a STARboard member I would like to ensure that every family enjoys a top quality wish allowing both the children and adults lovely memories that they can cherish forever. Furthermore, with my other members we will help to improve and expand upon the foundations already built so that the next generation can continue to receive great memories in such ever-changing times. I will personally help to provide determination in the form that I will fight for what I believe in and which corresponds with the best interest of every family at the heart of every wish. Similarly, I hope to bring compassion by understanding the situations the families are in. Finally via good communication and listening skills I offer great teamwork so that we can coordinate everyone's views to provide excellent service to the families we help.
Meet the other STARboard members